Reception Commentary Sunday 29th January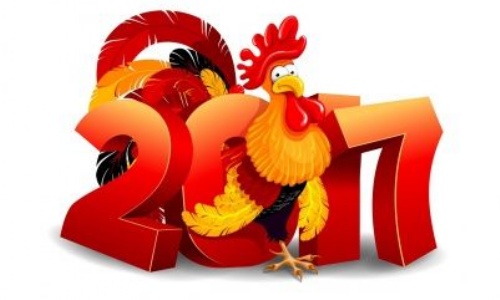 A lot has happened since my last commentary about which I hope your children have kept you informed.
If not, then here are some of the highlights. We enjoyed a fantastic afternoon at the Giant's Castle, and have since found a golden egg, which we understand is good for making meringues. All the children who have written to the Giant have received personal replies, and we'd love everyone to have a go at writing if you get the chance at home. Three children have turned five. Our canopy has been completed in the reception playground, and we have been busy planning how to set it up for the months ahead. We have enjoyed having parents and Grandparents in class working alongside the children and have welcomed two students who are in their third year at Solent University, Miss Walraven and Mr Vincent. They have added different perspectives and a lot of fun to the children's learning. The children have continued to work hard and are taking more and more ownership of their learning, gaining in confidence and beginning to apply the strategies they have learned to become independent. We have been enjoying Roald Dahl's BFG and our latest 3-D art project is to create a friend for the Giant.
Our role-play stage has changed into a chinese Temple and the ticket office into a Chinese restaurant. Alongside our Giant topic next week we will be joining in with the Chinese Spring festival and Chinese New Year celebrations, which commenced on 28th January, when according to the Chinese lunar calendar, we entered the year of the Rooster. We plan to use factual information and activities to explore Chinese culture and language. Hopefully we will hear the children using their new Chinese vocabulary in our restaurant!
Phonics First Thing.
All the children will be given a sentence to hold tomorrow. They will differ in complexity so should challenge each child appropriately. In addition to holding a sentance using vocabulary from their ditty books, the children have begun to create their own sentences in class using the photographs from their outside adventures. Your help with this is much appreciated.
I hope everyone enjoys their Sunday evening, and look forward to seeing you in the morning for the start of another fun packed week.