Year R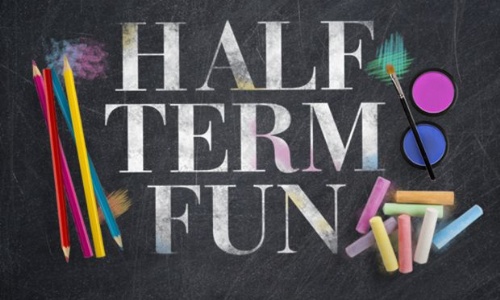 Home learning Week 7 - Friday 22nd May
Well, we've made it to half term. Well done to all of you - parents and children - you are all superstars! I hope you all get the chance to relax a little next week, spend some (more) quality time with your family and maybe escape Brockenhurst for an adventure slightly further afield.
There will be no work set next week - we all deserve the week off - or on Monday 1st June, which is an INSET day. Mrs Groves and I are looking forward to welcoming back the children who are returning to school on June 2nd. For the children who are not returning, I will continue to set the work on the blog, which will be very similar to the learning for the children in school. As always, please share what your child is doing on Tapestry and we will respond.
If you have any questions or concerns, please don't hesitate to contact me, even if it is half term. I will be checking my email, although I might not be quite as quick replying as usual.
I hope you and your families have a super half term,
Best wishes
The Year R Team