Year R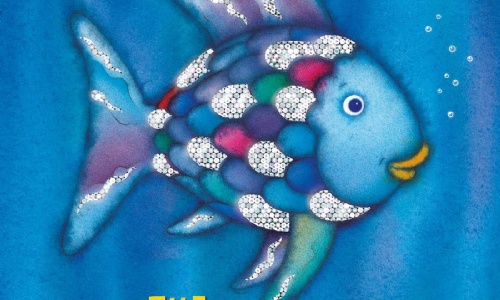 Hello everyone!
I hope you all had a fantastic half term - we have been so lucky with the beautiful weather.
Mrs Groves and I are looking forward to welcoming back some of the children into class tomorrow. For the rest of the children I will continue to publish the home learning for them, via this blog as usual. Please continue to post pictures of the children's adventures and achievements on Tapestry as we love to see them. As always if you have any questions or concerns, please email me and I will try to respond as quickly as I can. If you need anything else to support home learning, please let me know. I will sort out new ditty books to be collected from school later in the week.
For returning children, please make sure they have suncream applied before school and a hat to wear. We will be outside as much as we can. The children also need their water bottle and healthy snacks for morning and afternoon. If they are having packed lunch it needs to be in a plastic lunch box. Please don't return anything from their home learning packs just yet. I will organise their collection in a bit.
Best wishes
The Year R Team