Reception Commentary Tuesday 31st January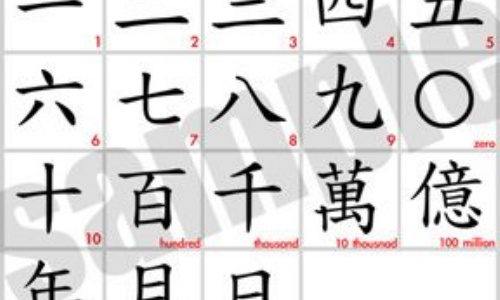 Thank you for your efforts with the children's phonics this week.
Progress with reading and writing has come on in leaps and bounds over the course of this term. Your help with teaching the children to 'hold a sentence' during our morning phonics session, though hard work for both you and the children, has made a difference. It is a big step for the children to feel they can take responsibility for their writing, and this goes hand in hand with the increased confidence the children are achieving with your help. Please remember to ensure, before you let the children write, that they know the sentence off by heart. If stuck on a word get them to sound it out. Physically putting the letter sounds on their fingers and then writing the whole word down in joined cursive script gives the children a strategy to succeed. The have to physically do this! Re-read the sentence after each word, recalling what will come next. This will get the children to attempt to connect with what they have done. Thanks again and keep at it. The children are being given many opportunities during the day to practice and develop their skills through independent writing.
Creative and expressive Learning Suggestions
Suggestons provided for our Chinese topic this week include using chopsticks, timers and setting challenges; writing Chinese numbers; creating clay temples; group work on our pattern dragon; creating lanterns and our continued 3-D representation of the giant's friend. The children have enjoyed undertaking these interspersed with regular activity bursts and play sessions.
Outside Adventure
The weather has delivered the rain promised by the forecasters this week. We are hoping it may be a little drier next week, as we plan to go over to Bolton's Bench (the giant's playground) with an assortment of objects with which to play on Thursday 9th February.