Year R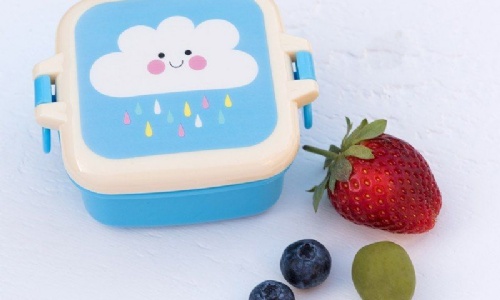 Reminders for children in school.
The children all did so well today, particularly when it was so hot - we were very pleased with them all.
As we are currently not having milk or fruit delivered please could the children bring in 2 snacks - one for the morning and one for the afternoon.
After the heat today, possible showers tomorrow!
We'll see you then,
The Year R Team