Reception Commentary Wednesday 1st February.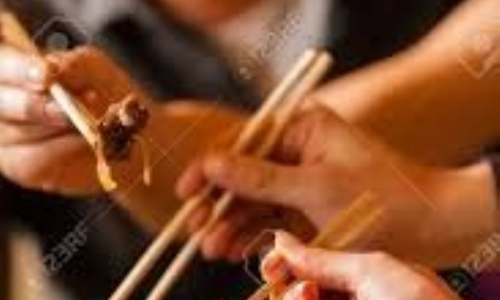 Another very full and productive day today-thanks to all who were able to help out at various points. Rotations worked well alongside exercise breaks, and the interventions we are able to give the children are ensuring all are receiving a personalised programmme of education, and makiing the most of their Reception year.
Tomorrow, alongside routine activities, we hope to use the golden eggs to make meringues, run for fun, and head outside to splash in the puddles. Could all please ensure that their children have wellington boots in school tomorrow so that everyone can take part. Multi-sports will be on tomorrow after school.
Have a good evening.