Year R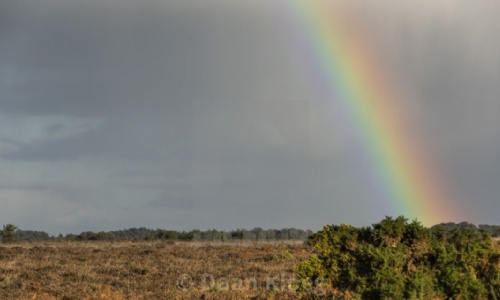 End of week - Friday 12th June
We have been looking for rainbows all week as the rain has showered down in between the sunshine. It still seems to always be at its heaviest at home time and then get even more torrential as Mrs Groves and I try to leave!
I hope all the children have enjoyed finding out about dinosaurs and listening to the stories of Harry and his bucketful of dinosaurs. I am so pleased with how hard the children are working, both at home and at school. Well done everyone.
If you are still home learning, please remember I am still here to support you. Please let me know if you need anything.
Let's hope the sun comes out tomorrow. Whatever you're doing have a great weekend.
Clare