Reception Commentary Sunday 5th February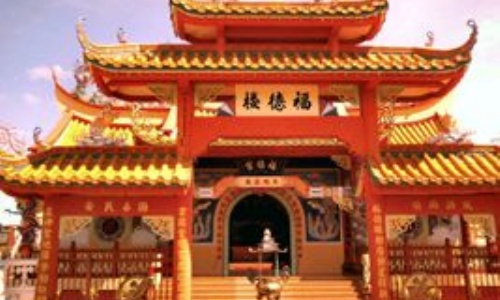 We've had a lot of fun this term with the giant, theatre and now Chinese new year activities.
Some of the children are taking any and every chance to write to the Giant and a litttle time putting a letter together at home could get your child hooked as well. No worries if this hasn't captured their imagination, as there are always opportunities to write.
Looking ahead
Next week we will be adding to our class acrylic canvas, which tells the story of the class and constantly evolves, depending on what takes the children's imagination during our topics. We will be painting our clay temples and the giant's friend, and making fortune cookies. We also plan to learn about the custon of money packets and develop our clay models to make a chinese greeting card design.
Adventure
We are looking forward to going on an adventure to the slopes of the Giant's playground on Thursday and also the routine activities that are enabling the children to build confidence in their learning.
I hope all have a great week ahead.