Reception Commentary Monday 6th February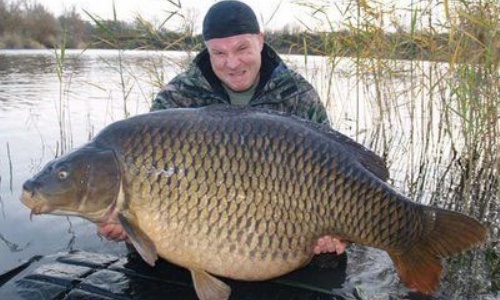 Chance for your children to show how independent they have become!
Tomorrow both Mrs Groves and myself will be out of class. I have explained to the children that we are out on a moderation day and that they will have a different teacher, Mrs Wayne, and assistant in class tomorrow.
We have set the day up, and I have gone through everything in person with Mrs Wayne.I have asked the children to show their teacher for the day what they can do. This involves setting out apparatus as they normally do and being extra focussed and helpful to our new friend and teacher. If you could remind them first thing and help us with smooth drop off and phonics that would be appreciated.
Sentence for the morning either:
1. Bob got his fishing rod to catch a big fat fish. Or
2. Fish and Chips - yum.