Reception Commentary Wednesday 8th February.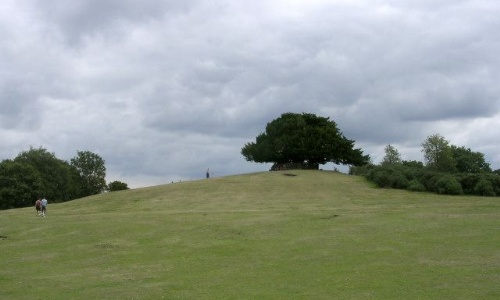 Thanks to the children for making Mrs Wayne feel welcome yesterday. She enjoyed the day very much and had good things to say about you all.
After quite a focussed morning today, we are headed out into the forest tomorrow to play in the Giant's garden. Thanks to Mrs Marsh, Mrs Whetman, Mrs Rosser and Ms Lamb, who will be helping out. We will be taking a selection of balls, hoops and blindfolds with us and will set up an assortment of fun, challenging and thought provoking activities.
Multi-sports will be on after school for those who have the energy!
Have a great evening.