Year R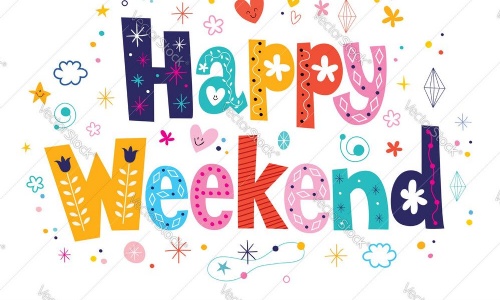 End of week - Friday 26th June
Good afternoon everyone!
Summer has definitely been here this week - what a scorcher! I imagine we've all been a bit hot and bothered at times, all feeling a bit tired as it's been so difficult to sleep. Despite this, the children in school have loved learning all about space, particularly the solar system. I hope the children at home have found it fascinating too.
We've had a few more children back in school this week, expanding our bubble, which has been lovely with more friends to play with. Group 8 have planted their own flower pots in the courtyard, which has added some beautiful colour to their area and Group 7 are still watering their sunflowers. I did have to water the children on Wednesday as we were all so hot!
Have a lovely weekend,
The Year R Team
The Year R