Year R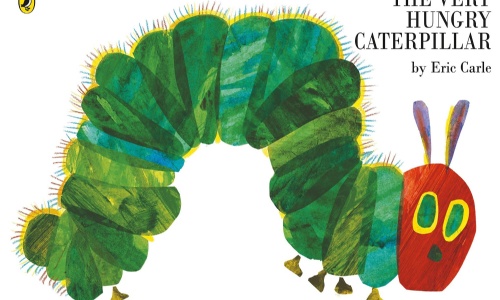 Hello Everyone!
Another week begins and we should be thinking about Pimms, strawberries and cream and tennis!
Instead, we'll be learning about The Very Hungry Caterpillar and the lifecycle of butterflies. In school we have 10 small caterpillars who arrived on Tuesday and were already much larger by the time we left on Friday. They certainly are very hungry!
Attached is the learning for Monday. If you have any problems or questions, please email and I will reply. We still love seeing what the children are getting up to, so post some pictures on Tapestry, if you have a moment.
Have a great week,
Clare