Year R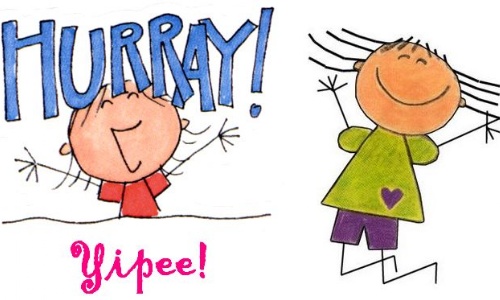 End of week - Friday 3rd July
Hello Everyone
We've made it to Friday, we've made it to July, we just need the weather to catch up - looking outside it could be April showers!
I hope you've all had a good week and enjoyed the Very Hungry Caterpillar. In school we have 2 pots of caterpillars that have all turned into chrysalides, so we're keeping everything crossed that we will have butterflies before the end of term.
Next week will be Sports Day (or week). Mr Wilcox will be setting sporting challenges for the children at home - send us pictures or film of yourselves in action and we will send you a sporting certificate. The children in school will also complete a range of sporting challenges and have some races too.
We will be organising collecting in all the reading books before the end of term and giving out all the children's work from the year. For children in school, I will put out a box in the mornings. Please put all your reading books from home into the box. For the children at home, I will organise all the children's work to go home during the last week and you can drop books off when you collect this.
Have a great weekend,
The Year R Team