Year R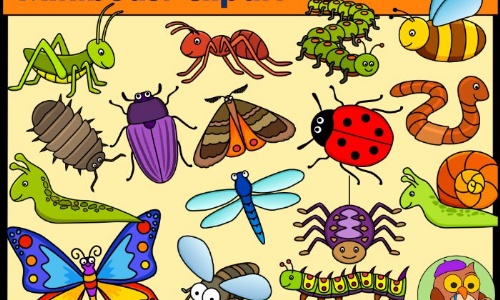 Hello Everyone
I hope you've all had a great weekend.
Following on from last week, our theme for this week is Minibeasts, so I hope you don't mind looking for creepy crawlies!
In phonics this week and next we will be experiencing some different spelling patterns for sounds we have learnt before.
Attached is the learning for Monday. Any questions or problems, do get in touch.
Clare