Year R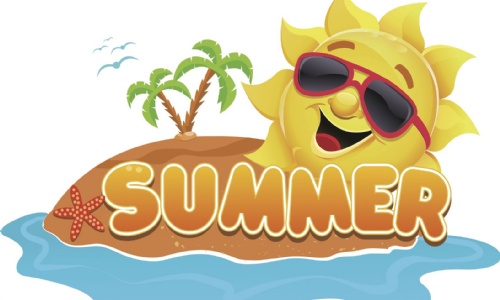 Hello Everyone
This is our final full week of school! What a year it's been!
Our theme for the last week is Summer - I hope the weather remembers that it is summer and stays sunny for us all.
Attached is the home learning for Monday and the week ahead.
As always, any problems, please don't hesitate to get in touch.
Clare