Year R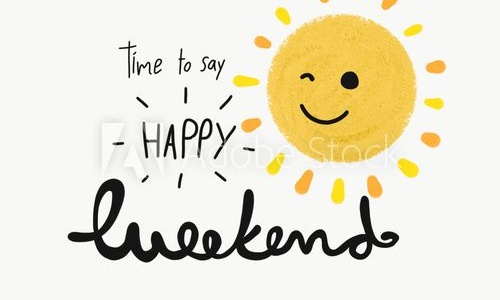 End of week - Friday 17th July
Good evening everyone,
We made it to Friday - the final Friday of Year R for your small people! Well done to everyone, both parents and children for all surviving these weird times. Home learning is definitely coming to an end and we are so close to the holidays. Let's just hope this good weather lasts!
Next week I will set a transition activity for the children to complete for their new teacher, Miss McKay in Year 1 and a few fun bits for the children to do.
For the children at home, I will leave their books, artwork and shoe boxes at the office from Monday for you to collect. Please return all ditty and reading books to school.
Have a wonderful weekend,
The Year R Team