Year R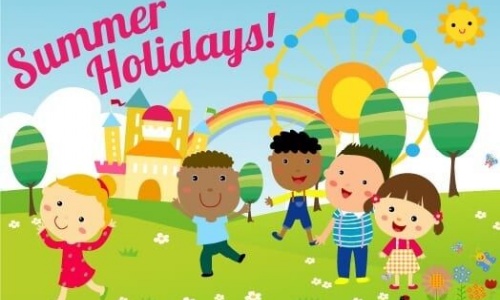 Hello everyone - for the final time!
What a year it has been. We will certainly not forget the Badger Class of 2020. Your children have been such stars throughout and it was such a shame that our time together was cut short.
Leesa and I are so proud of all the children and all that they have achieved. We hope they have enjoyed their first year at school and are sure they will continue to flourish as they continue their journey through Brockenhurst Primary School.
We would like to say a huge thank you for all the lovely cards and gifts, they were very much appreciated. We hope you all have a fantastic summer and we look forward to seeing the children back in Year 1 in September!
With love and best wishes
Leesa and Clare xxx