Year R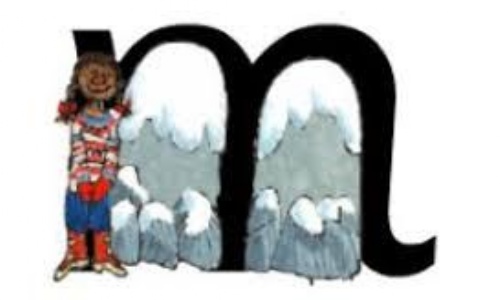 Good evening Parents,
What a wet end to a wet week. We managed to get out to play this morning, despite the dreadful weather. Many thanks for ensuring your child has a coat in school every day. We were all able to put our wellies on too.
The children were very excited to start learning their letter sounds. We have managed 4 so far, learning a rhyme to help them form the letters correctly. I wonder if they can share with you what they have learnt so far! We have also been practising writing our names.
Earlier in the week we (just about) all managed to get ourselves changed for PE. We encourage the children to do as much of this as they can by themselves. Some of them will need quite a bit of practise.
On Tuesday we visited the library for the first time. The children were able to choose a book to bring home to share with you. Please make sure library books are returned to school on Tuesday as this will be our regular library day.
Just to remind you that our start time at the gate is 8.45am.
Wishing you all a great weekend,
The Year R Team