Year R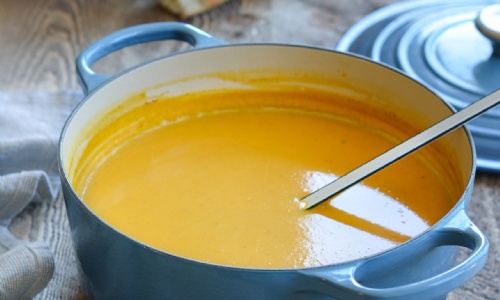 Hello Everyone!
We have been reading stories by the author Helen Cooper this week, including Pumpkin Soup. It inspired us to make our own vegetable soup. The children all wrote their own shopping lists and then on Thursday we made the soup. The children all helped to peel and chop the vegetables and then we used Mrs Groves' soup maker to work its magic. The soup was absolutely delicious, although some of the children were more like the duck in the story who said "Yuk! I'm not eating that!" I hope you all enjoyed seeing the pictures on Tapestry.
I have given the children their first keywords today and they should have brought them home, although we are still waiting for pots from a couple of children. Please help your child to practise reading these words. They need to be able to read them by sight. When they can show us they know a word we will give them more. We will try to check keywords a couple of times a week.
I hope you all saw the email about writing Christmas cards. We will have a Christmas post box in the classroom ready for the children's cards. Writing Christmas cards is the perfect place for the children to practise writing their names!
If you have any questions, please don't hesitate to contact me.
Have a great weekend,
The Year R Team