Year R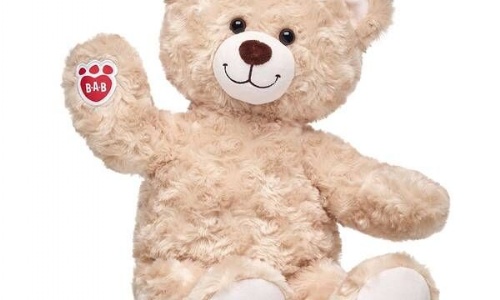 Hello Everyone
It's definitely feeling very Christmassy in Badger Class. Our tree is up and the children are very excited to see what will be in our advent calendar each day.
Another excitement was our first reading books on Monday. The children were all very enthusiastic and tried so hard. If their books were in school, we heard them read a new book again yesterday. Please send the children's reading wallets and keyword pots in every day.
It was very exciting today as Bear decided he would like to go on an adventure. He has happily gone to Leila's house for the weekend and we are looking forward to finding out about what he gets up to. He will soon get to visit everyone else.
The children all enjoyed a live worship this week when they got to see all the classes' Christmas doors. Every class waved at the camera and it was great to have interaction between all the children.
Have a great weekend - only 20 sleeps til Christmas!
The Year R Team