Year R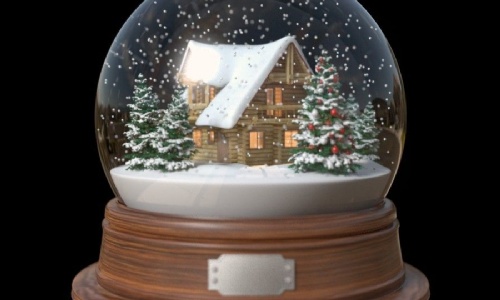 Home Learning - Thursday 14th January
Hi Everyone
Attached below is the learning for tomorrow. I have included a PE for Thursday - a cosmic kids yoga. The children have experienced these before and always enjoy them. This one tells the story of Pedro the Penguin. I hope you're all managing to keep active on other days. Joe Wicks is back at 9am, Mondays, Wednesdays and Fridays if you're in the mood!
I hope the children enjoyed the snow globe story, we found it enchanting. One of the tasks today is to make a snow globe. I have given you a template, but please don't feel restricted by this. Be creative!
Please feel free to use the stickers in your pack whenever you want, whenever the children have impressed you with their effort! If you need anything else to support learning at home, please ask and we will try to help.
The Year R Team