Year R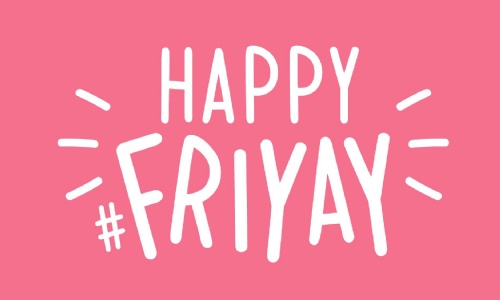 Good evening to you all,
We've made it to the end of another week. I just wanted to say how proud I am of everyone - the children in school, the children at home and all the parents supporting them. Believe me, I know what a daunting task it is. I have been a teacher for over 20 years and I hate doing homework with my own children.
Thank you for all the kind words of thanks, it helps to know how appreciated we are and keeps us going through this tough and exhausting time. We have loved seeing all the children every day for our zoom lessons, it has been amazing to interact with them. Thank you again for supporting them.
As always, we are still here to support you. If you have any worries, questions or concerns or just need something that would help with home learning, do get in touch. We will try our best to find a solution.
Wishing you all a restful weekend,
The Year R Dream Team