Year R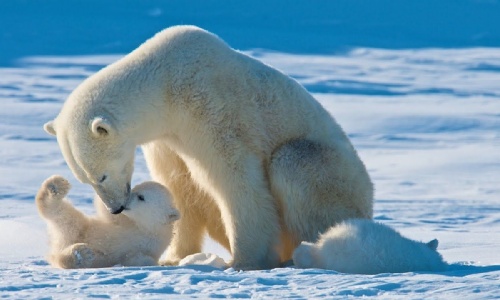 Home Learning - Wednesday 20th January
Dear Parents
I hope you've all managed to have a successful day, juggling all you need to do!
I have attached the learning for Wednesday. In maths we will be looking at 1 less, which for some reason is always trickier than 1 more. I have attached, as an extra, a 1 less game, that you could print out. If you have no printer, don't worry. You could play a 1 less game with a dice. Throw the dice and ask your child to tell you the number that is 1 less, or to count out that number of counters and take one away to find 1 less.
Bear very excitedly went off with Otto for a few nights! We are pleased that we can still continue with Bear visits, even though the majority of the children are at home. Please rest assured that Bear (1&2) always has a go in the washing machine before he visits his next friend.
I'll see everyone tomorrow for our zooms,
Clare