Year R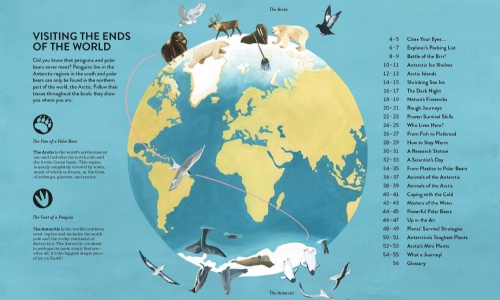 Home Learning - Thursday 21st January
Dear Parents
I hope you've all had a good day, despite the weather. As I write this I can still hear the wind howling outside.
I've attached the learning for Thursday. During phonics we're going to try a different activity. The children will need some letter cards (see timetable) - please help them to get them ready before the zoom. We are continuously trying to think of new interactive ways to keep the children enjoying our zoom lessons.
It's been a quiet day on Tapestry, I'm hoping you're all ok! As always, let me know if you need anything to support you at home.
Best wishes,
Clare