Year R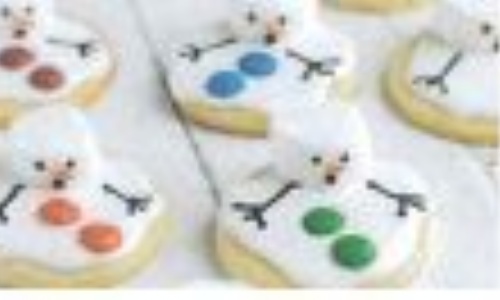 Home Learning - Friday 22nd January
Dear Parents,
Well done everyone, another week of home learning nearly complete.
I've attached the timetable for Friday. For maths the children need to watch a Numberblocks episode and then during our zoom they need 6 squares or blocks to use - nothing fancy, could be blocks you've got at home or 6 squares cut from paper.
The recipe for Melting Snowman biscuits is also there. Please don't feel you have to do this - we are just using rich tea biscuits, marshmallows and a bit of icing in school. If you do manage it, we'd love to see your finished results on Tapestry.
Best wishes,
Clare