Year R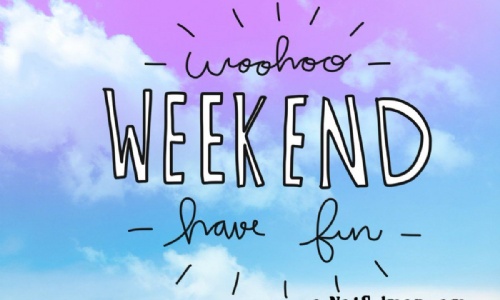 Saturday 23rd January - Friday Blog
Happy weekend everyone, sorry that my Friday blog is a little late.
As always, I want to say a big well done to everyone, parents and children, for making it through another week. I get the feeling that this week has been tougher for lots of us. Many of us are juggling work and home learning, or are still working full time as key workers. Taking on the role of educator for your child is very difficult!
Please do not feel under pressure to complete everything I set, everyday. You can only do your best and sometimes small children can be uncooperative. I have been so impressed to see the majority of the children at the zoom lessons everyday. By doing this they are accessing direct teaching from me in 2 key areas. At home I would ask that you keep reading with your child so they maintain the good progress they had all started to make. The other activities continue to develop different skills and give them more understanding of the world around them.
Mrs Groves and I are continuously trying to think of new ways to engage the children during our zoom lessons. We are (usually) ready for the week ahead by Monday. If you do not have a printer at home and it would help you to have the sheets printed out, please get in touch by email and we will organise this for you.
Thank you for all your posts on Tapestry, we love seeing what the children are getting up to. We were particularly impressed to see so many of you had made snowman biscuits, they all looked fantastic!
Do get in touch with any questions or problems - cmorris23@brockenhurst-primary.hants.sch.uk , and I will get back to you as quickly as I can.
Have a good weekend,
The Year R Team