Year R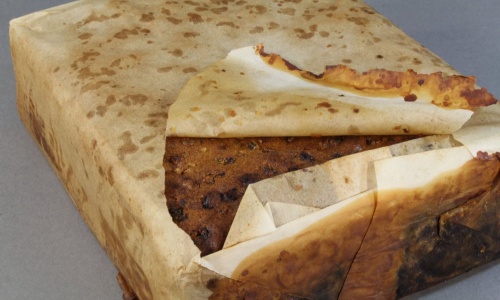 Hello Everyone,
It's nearly the weekend! Attached below is the learning for Friday. Please have ready your blank Bingo card for maths (a 3x3 square if you don't have a printer). We will fill in the numbers during our zoom, then have a few games of bingo. Have the counters ready today.
We swapped our days in school this week. Today we made expedition cake and it worked really well. We left out the nuts and ground almonds and added an extra 40g of flour. The children loved mixing it all together. In the end we baked it all in a loaf tin. It smelt delicious - I didn't get a taste as the children took it all home. The picture at the top is not ours - it's the 106 year old cake of Capt. Scott that was discovered in the Antarctic in 2017.
We are making our vehicles tomorrow. Thank you for sharing your pictures on Tapestry - they all look truly amazing!
Just to remind you, if you don't have a printer at home I can print off all the bits you need for the week and have it ready for you on Monday morning. Let me know if you want a pack.
Best wishes
Clare