Reception Commentary Thursday 2nd March 2016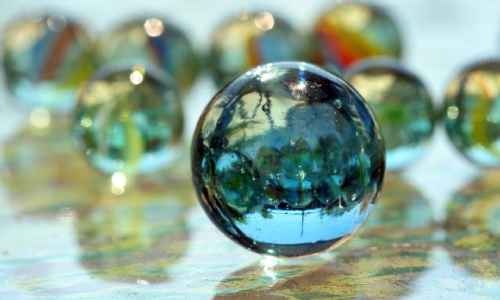 On Tuesday we weren't sure where the pancake went, and yeaterday we lost our marbles!
We had another great day with excited and focussed children continuing to enjoy their school and learn and play during their reception year.
The basics of number system are beginning to become embedded and the children are making links, asking questions, carrying on sequences and generally buzzing about numbers in the world around them.
The weather looks inspirational for our beachcombing adventure this afternoon, and we are looking forwar to welcoming all who have offered to help today. We aim to leave promptly at 1.00 pm, so could helpers be in school 5 minutes before this time.
Many thanks for your continued support and I hope all have a great day.