Year R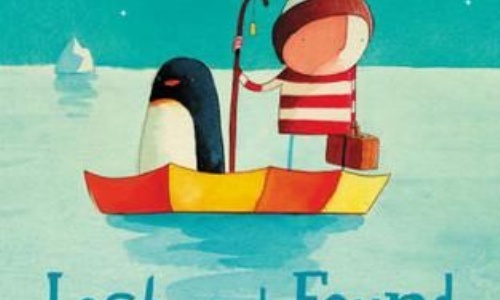 Home Learning - Monday 1st February
Hello Everyone
Many thanks to those of you who replied to the email - you should all have had a reply back giving you a time and the zoom invitation for Monday morning's chat and catch-up. Let me know if you haven't! I am looking forward to seeing the children. I have given each child a 5 minute slot, I'm sure some of them will easily fill it! Don't worry if you think your child will suddenly go shy, we'll muddle through. If you haven't replied and you would still like a slot, email me and I will try and squeeze you in, in the morning.
Some of the learning this week is based around the book Lost and Found by Oliver Jeffers. I didn't manage to post the story on Friday - I think I forgot - but it is there now for the children to hear.
Attached is the learning for tomorrow. I have also attached Friday's recipe, shared with us by Josh Taylor, just in case you need to shop before Friday. Also, could you collect a few small containers (yoghurt pot, egg box etc.) that could be turned into a boat for your child to try out on Thursday.
Please get in touch if you have any questions or concerns.
Best wishes,
Clare