Year R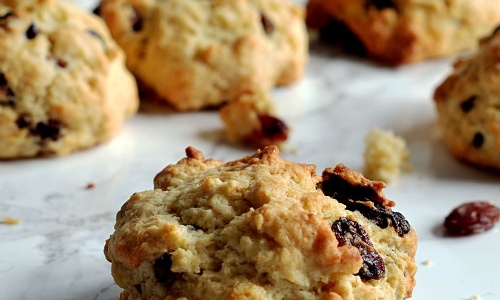 Hello Everyone,
We've made it to Friday, well done to all of you!
Attached is the learning for Friday. There are rock cakes to make, if you've got the energy. The ones that Josh made certainly looked yummy, thank you for the recipe. We'll play bingo in our maths zoom tomorrow. Use last week's card if you kept it. If not, a 3x3 square with numbers 1-9. I've attached the bingo card if you need it.
The maths activity is another walking hunt, if you're out for a winter walk over the weekend.
You should have received another zoom invitation for Friday afternoon at 2pm to watch an animation of Lost and Found. I'm hoping I can manage to share the big screen with you all - fingers crossed!
Clare