Year R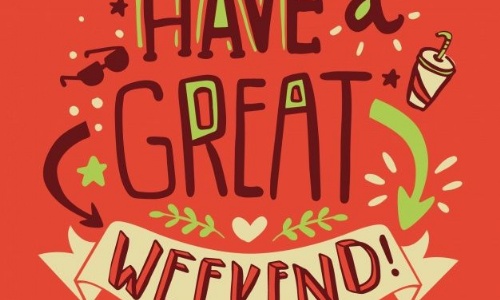 Saturday 6th February - Friday Blog!
Hello everyone,
Well done for completing another week of home learning. A short week to go, with INSET day on Friday and then a week off for good behaviour!
I apologise for the lack of sound on Lost and Found yesterday. I'm still none the wiser about the problem, it had worked when we had a trial run and I know I've shared video via zoom before. Please tell the children that once we are all back at school again, we will watch it together.
Next week we will be looking at money in Maths. If you're home learning it would be helpful to have 10 pennies (if you've got a change jar). Don't worry if you haven't, but it helps to have the real thing to count out.
Isn't it lovely to have such a beautiful day. I am, of course, still hoping we might have some snow before the week is out. Whatever you're doing, have a restful weekend,
The Year R Team