Year R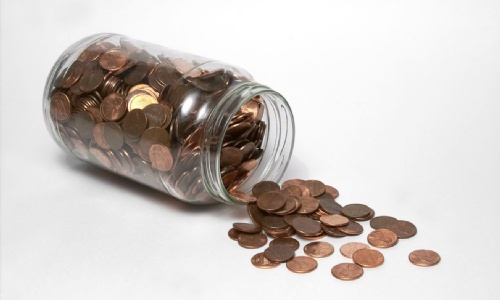 Hello Everyone,
Welcome to the last week of this half term - unbelievably the children are nearly half way through their first year in school!
Attached is the learning for Monday. There's a little bit of a heart theme this week as it's Valentine's Day next weekend. I've attached this week's recipe, which will be on Thursday, just in case you need to go shopping.
As always, if you do have any problems, please get in touch.
Best wishes,
Clare