Year R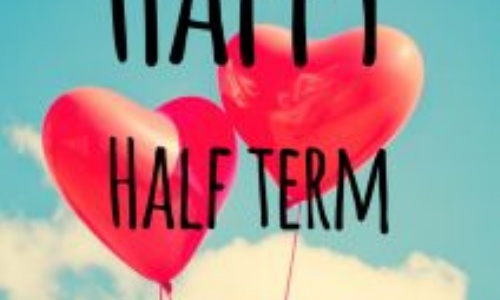 Thursday 11th February - Friday Blog!
Well, we made it it. After 6 (very) long weeks of lockdown and home learning we have made it to half term. I am certainly ready for a break, as I am sure all of you are, too.
I just wanted to say a huge well done and thank you to you all. I know this half term has been tough for us all, with highs and lows. I have been so impressed by the resilience shown by the children. Their smiles everyday, both at school and on zoom have kept us going. The support you have shown the children and your kind words of support to Leesa and me are all greatly appreciated.
You'll be pleased to know there is no learning attached below! We would like to wish you all a very happy half term. I hope you are all able to spend quality time together as families and that the children can rest and play!
Best wishes to you all,
The Year R Team