Year R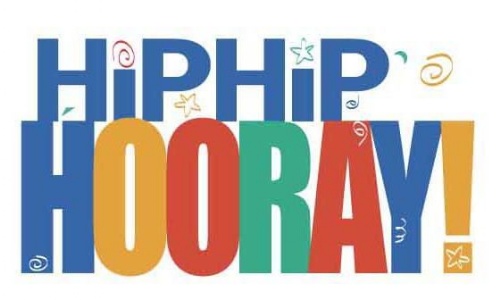 Home Learning - Tuesday 23rd February
Dear All,
It's official! The countdown has begun - just 9 more days of home learning to go! I am so delighted with the news, Leesa and I can't wait to welcome all the children back to school on Monday 8th March!
Attached below is the learning for Tuesday. For our maths zoom, could you please have ready for the children 2 or 3 items from the kitchen cupboards that the children will be able to compare the weight of.
I have ready for you to collect tomorrow 2 new ditty books for the last 2 weeks at home. You should have 6 ditty books and a reading book at home at the moment. Please could you return these tomorrow when you collect the new books. There will be a plastic wallet for each child containing the new ditty books. Please take these out and put the books you are returning in the wallet. I can then check all the books back in before the children's return in March.
As always, if you have any questions or concerns, please email me.
Clare