Year R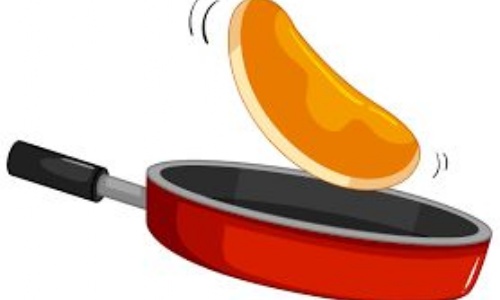 Home Learning - Thursday 25th February
Hello Everyone,
I hope you have all had a good Wednesday and that the children enjoyed the different range of activities.
I have attached the activities for Thursday below. It's a Numberblocks day, if you could try to watch the episode before our maths zoom.
See you tomorrow for phonics zoom at 9.30 am.
Clare