Year R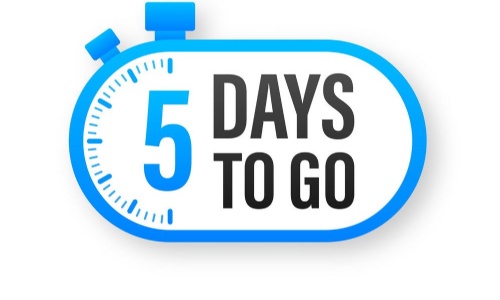 Home Learning - Monday 1st March
Dear Parents,
I hope you've all had a lovely weekend, hasn't the weather been wonderful. It certainly feels like Spring is here.
Attached is the learning for Monday. We're thinking about healthy and unhealthy foods this week, working towards making a healthy sandwich on Wednesday.
Any problems or questions, please let me know.
Best wishes,
Clare