Year R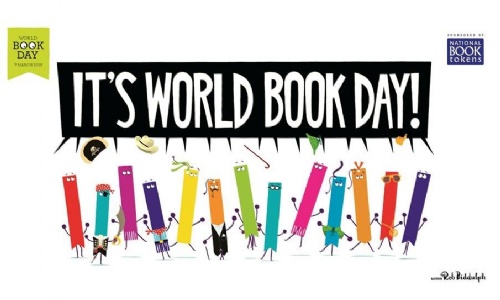 Home Learning - Thursday 4th March
Hello Everyone,
I hope you all had fun making healthy sandwiches today!
I have attached the home learning for Thursday, which is World Book Day. During our phonics zoom, we will be sharing our favourite stories. Please could everyone have a favourite book that they can hold up to share. Of course, it would be lovely if you want to dress up as a book character, but don't worry if you don't.
Our maths is a Numberblocks day, so please try and watch the episode before our zoom.
I look forward to seeing you all tomorrow,
Clare