Year R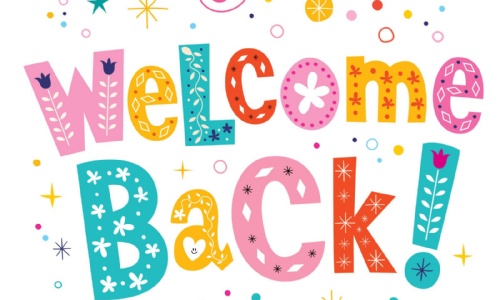 Friday Blog - Friday 12th March
It was fantastic to welcome back all the children on Monday and have Badger Class back together again. This week has been a huge adjustment for all the children, whether they were in school or at home during the lockdown. The children have been settling back into the routines of our day and enjoying lots of time to play with friends. We have all had to get used to the noise that 25 happy children can make! Leesa and I have spent time reminding the children of all the things they were definitely able to do independently before lockdown and supporting them to regain that independence.
This week I have heard all the children read and we have checked which keywords they are able to read so that all the children are on the appropriate books and words. We will start ditty books again next week.
As always, if you have any questions or concerns, please don't hesitate to contact me.
We hope you all have a relaxing weekend,
The Year R Team