Year R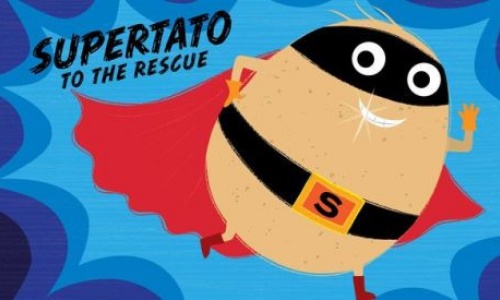 Friday Blog - Friday 23rd April
Hello Everyone,
It was fantastic to welcome all the children back to school on Monday for the start of their final term in Year R! And what a busy week we've had.
The children were so excited about the new climbing frame, and we have spent lots of time outside making the most of this glorious weather, whizzing down the new slide. As the weather gets warmer the children will definitely need sun hats for outside play.
We had our first cricket session on Thursday, part of the Chance to Shine scheme. The children loved it and Coach Ryan was very impressed by their listening skills and enthusiasm.
Today we had our first whole school worship, coming together in the same place, for over a year. Although we have had worship in class, this was the first time Badger Class had been to a whole school worship. It was very exciting for us all and lovely to be able to join together and sing, something we haven't been able to do for so long.
We have been reading the Supertato books, by Sue Hendra this week. We are planning to make some veggie superheroes next week. It would be great if everyone could bring in a vegetable that we could turn into a superhero on Monday. Potatoes work well, but we could have some super carrots or any other vegetable you have at home.
Wishing you all a relaxing weekend,
The Year R Team