Year R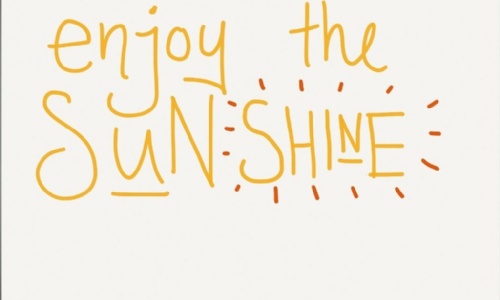 Friday Blog - Friday 28th May
Happy Half Term Everyone!
We've made it to the end of another week and another half term. Just 1 half term left for your children in Year R. We have been so busy and the children have all been working so hard for us. I am impressed by the progress they have been making. Please try and do a bit of reading and practise their keywords during the week off. We did reassess all keywords this week, so there might be some back in the paperclip that weren't quite secure so need to be practised some more.
As the weather has taken a turn for the better we have been spending more time outside. After half term please make sure your child has a sun hat with them and apply sunscreen before you come to school. We have certainly been making good use of our climbing frame.
We had our final cricket session this week. The children have loved every session with Coach Ryan and Coach Martin and their cricket skills have really developed!
It looks like we are going to be lucky with the weather for half term - I hope you all have a fantastic week. Please remember that Monday 7th June is an INSET day. I look forward to seeing the children back on Tuesday 8th June.
Clare