Year R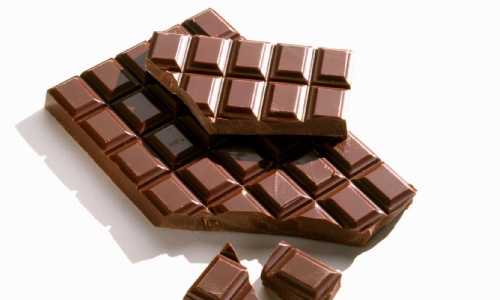 Friday Blog - Friday 11th June
This has been such a busy week, despite the children only being in for four days. We've squeezed a lot in. It has been quite warm, too, which can lead to hot and bothered children (and teachers). Thanks for all the hats that have been coming in. The children have been drinking lots of water as well.
We were very excited by a parcel that arrived today which contained some very teeny caterpillars. The children had a good look at them, using magnifying glasses and drew a picture of them in their caterpillar diary. We're looking forward to seeing how much they have changed when we see them next on Monday.
It was with great sadness that the children and I said goodbye to Mrs Groves this afternoon. She will be so missed by all of us, but we sent her on her way with lots of chocolate and some chocolate cake so at least she was smiling a little through the tears! I am sure she will be frequently popping back in to check on us, she has not gone far.
I am sorry that a few children have come home without their reading wallets, I only discovered them when I was tidying up at the end of the day.
Enjoy the sunshine this weekend,
The Year R Team