Year R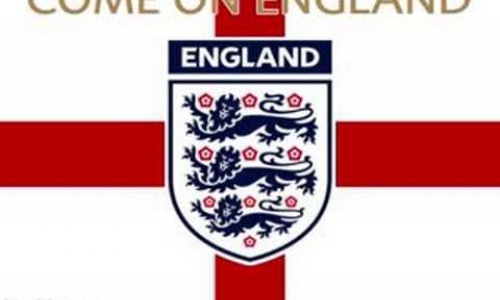 Friday Blog - Friday 9th July
Hello Everyone
The children were very excited to welcome a new friend to our class. Lola joined us on Monday and Badger Class have been fantastic at looking after her and helping her settle into the routines of our day.
Thank you for all the bottle tops that you have sent into school. This week we used them to create a hungry caterpillar and a beautiful butterfly for our art recycling project. The finished pieces look amazing! If you would like to see them for yourselves, they will be on display in the grounds of St Saviour's Church tomorrow between 12 and 4pm during Greener Brockenhurst's Inspiration Day.
We have been outside a lot this week, enjoying the sunshine when we can. We are very excited to see that we have flowers on our potato and tomato plants. We're hoping we can harvest some crops before the holiday!
I wish you all a great weekend and let's hope we're still smiling on Monday!
Clare