Year R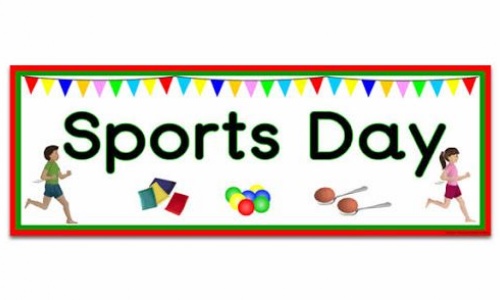 Friday Blog - Friday 16th July
Badger class have been very busy during their penultimate week in Year R. Sports day on Wednesday was a fantastic event, I hope you enjoyed the photos on Tapestry. The children were their usual enthusiastic selves and gave their best in all the races, particularly the water race at the end!
Today the children went on a minibeast hunt in the Sensory Garden and managed to find nearly every creature on their checklist. They took a closer look at some of them in our bug pots, before releasing them back into the wild.
This week we have also been finding out about diabetes. You might be aware that Ava D has been off school due to her recent diagnosis. We watched a film that told us all about the importance of insulin. It showed us how blood sugar levels could be tested and how a special pen could be used to inject insulin. The children have all missed Ava and are looking forward to welcoming her back to school next week.
I hope you are all pleased with your children's end of year reports. I am so proud of all of them and all they have achieved this year. I would like to say a huge thank you from myself, Leesa and Holly, for your kind words and gifts. They are greatly appreciated!
Enjoy the sunshine this weekend,
The Year R Team - Clare, Leesa and Holly xxx