Year R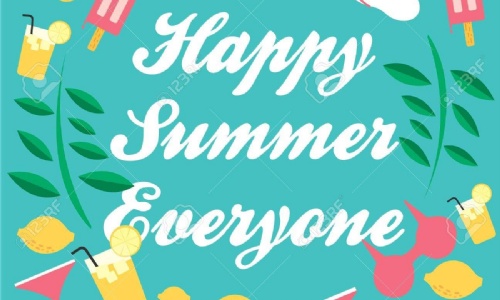 Friday Blog - Saturday 24th July (oops!)
Good morning everyone!
I can't believe this is the last blog for your children in Year R - what a year it has been! I just wanted to say what a fantastic group of children they have been, they have been a pleasure to teach, to get to know and to spend fun times with. I am so proud of them all and all they have achieved this year.
I would like to say a huge thank you again, from all the Year R team, for all our gifts and your kind words of support. We wish you all a fantastic holiday. Such a shame that the weather is not being kind to us! As I told the children, I will still be keeping an eye on them all as they journey into Year 1.
Best wishes,
Clare