Reception Commentary Monday 6th March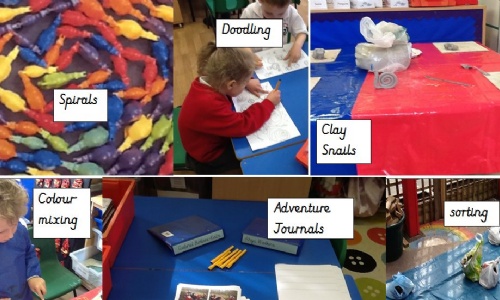 The children enjoyed follow up work rom our adventure and exploring the spiral shape.
Please have a look at the weekend commentary if you missed it. There are two attachments, which outline our plans for this week's learning suggestions.They may be of interest in following up the children's exploits.
I hope everyone has a great day tomorrow.