Year R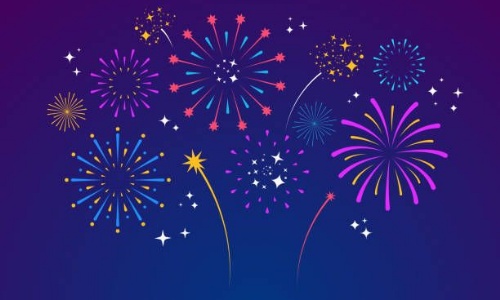 Friday Blog - Friday 5th November
Good evening everyone,
We have had such a brilliant week back after half term. Miss Welton and I were so impressed by how sensibly the children came in on Tuesday and how settled and confident they have been all week. The highlight of our week was definitely our first forest school session on Thursday. Inevitably, by Friday, we all feel a bit tried!
The children all smiled for their photos this morning and the photographers have taken some lovely pictures - the instructions for ordering online are all on the sheet.
We thought about fireworks today and have been writing our names on rockets. The children are always enthusiastic during our phonics sessions and are rapidly learning the first set of sounds.
Quick reminder - I am hoping to see you all next week on Wednesday 10th November at 7pm for our phonics information evening.
Wrap up if you're off to see some fireworks, enjoy the rest of the weekend,
The Year R Team