YearR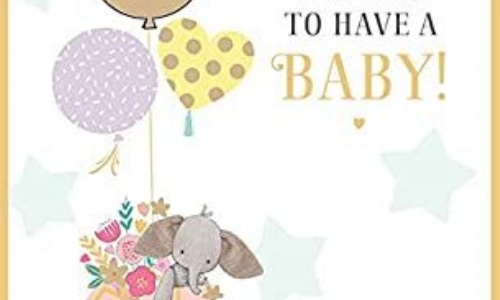 Friday Blog - Friday 19th November
Good evening everyone,
It was a sad afternoon as we said goodbye to Miss Welton today. We are going to miss her so much, but wish her well for her next adventure. Holly has promised to visit us with her baby in the new year!
We have started to learn the songs for our nativity this week. Next week we will try a bit of acting. Every child has been given a line or two to say. Please have a go at helping your child to learn their line, but please don't worry if they are quiet or reluctant. We will be there to support them (or say it for them!) during the performance. You should also have had a letter about your child's costume. Please let me know if you are having any troubles over it - we do have a few costumes in school.
I have given the children their first 5 keywords today, they were very excited to have a go at reading them. Please practise them at home. When they are able to read them on sight, they will be given some new words. Keyword pots need to come into school every day. If your child does not yet have a pot, please could you find one over the weekend.
Forest school was another success this week. I have spoken to Dawn Dormouse, who would really like to have 2 parent helpers each week. The session runs from 9.00-11.45 am. I will make a rota for this and put it outside at home time on Monday. If you are able to help, please sign up.
Now we are starting to do keywords and will have reading books very soon, there will also be opportunities to support in school, hearing readers and checking keywords. If you do have a regular time you could come in each week, please let me know.
Please may I remind you that children are not to use the climbing frame at the end of the day. Many thanks for your support in this.
Have a great weekend,
The Year R Team