Year R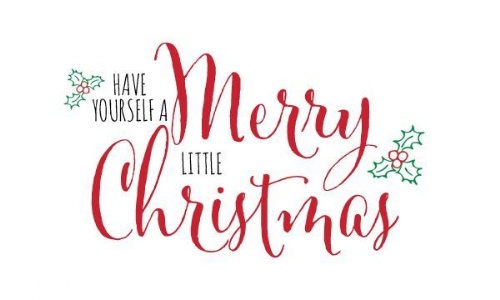 Friday Blog - Friday 17th December
Merry Christmas Everyone!
We've made it to the end of term - your children's first term at school. We have had such a lot of fun, made new friends, learnt amazing things and grown into happy, confident school children. I am so proud of all of Badger Class and all they have achieved so far.
May we say a huge thank you to you all for your kind words and very generous gifts. They are greatly appreciated. We hope that you and your families have a happy and healthy Christmas. We look forward to seeing you in 2022!
Best wishes,
Clare, Helen and Holly
PS I will let you know when Holly has her baby!