Year R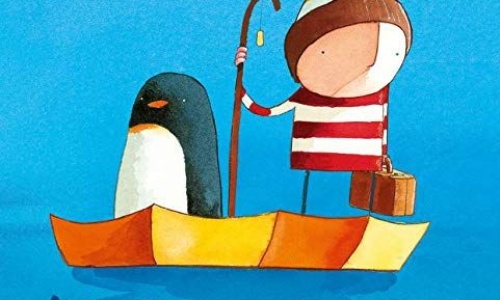 Friday Blog - Friday 7th January
Happy New Year to you all!
It was lovely to see all the children back to school this week. They were very keen to tell me about their Christmases and all the excitement they had had in the holidays.
For the next few weeks we will be thinking about Polar Lands, finding out about the Arctic and Antarctic, the animals that live there and what it would be like to be an explorer. This week we have read the story of Lost and Found by Oliver Jeffers. We have already found out that penguins live at the South Pole not the North Pole!
As part of our topic, we are hoping to do some junk modelling, making explorer vehicles and boats. If you have any empty boxes or containers please could you collect them together and bring them in for us - many thanks.
Have a lovely weekend,
The Year R Team