Year R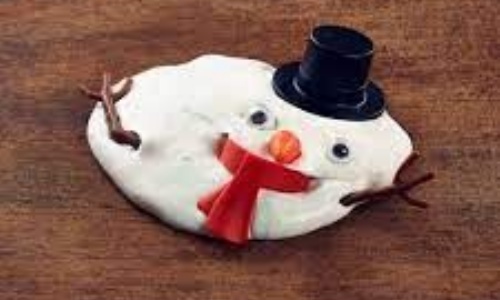 Friday Blog - Saturday 22nd January (oops!)
Good afternoon everyone,
This week we have been joined by Miss Pike, a teaching student from Winchester University. She will be with us for most of the term and has been getting to know the children this week.
We have continued to think about Polar regions this week and the animals who live there. We had a go at sorting animals who live either at the North Pole or the South Pole. Some of the children can even remember that the North Pole is the Arctic and the South Pole is the Antarctic, they are certainly enjoying this topic.
We also thought about snowmen, melting ones in particular! Badger Class were fascinated by watching the snowman melt. They all reported that the biscuits they made were delicious. On Friday the children all wrote their name on a snowman too, which look fantastic!
Enjoy the rest of the weekend,
The Year R Team